Notre gamme allaitement friendly
Chez Isis Superfood, nous faisons en sorte qu'un maximum de nos cures soient compatibles allaitement. Nous pensons qu'avoir des produits sains et sûrs pour vous soutenir globalement dans votre maternité est une façon de contribuer à promouvoir l'allaitement maternel.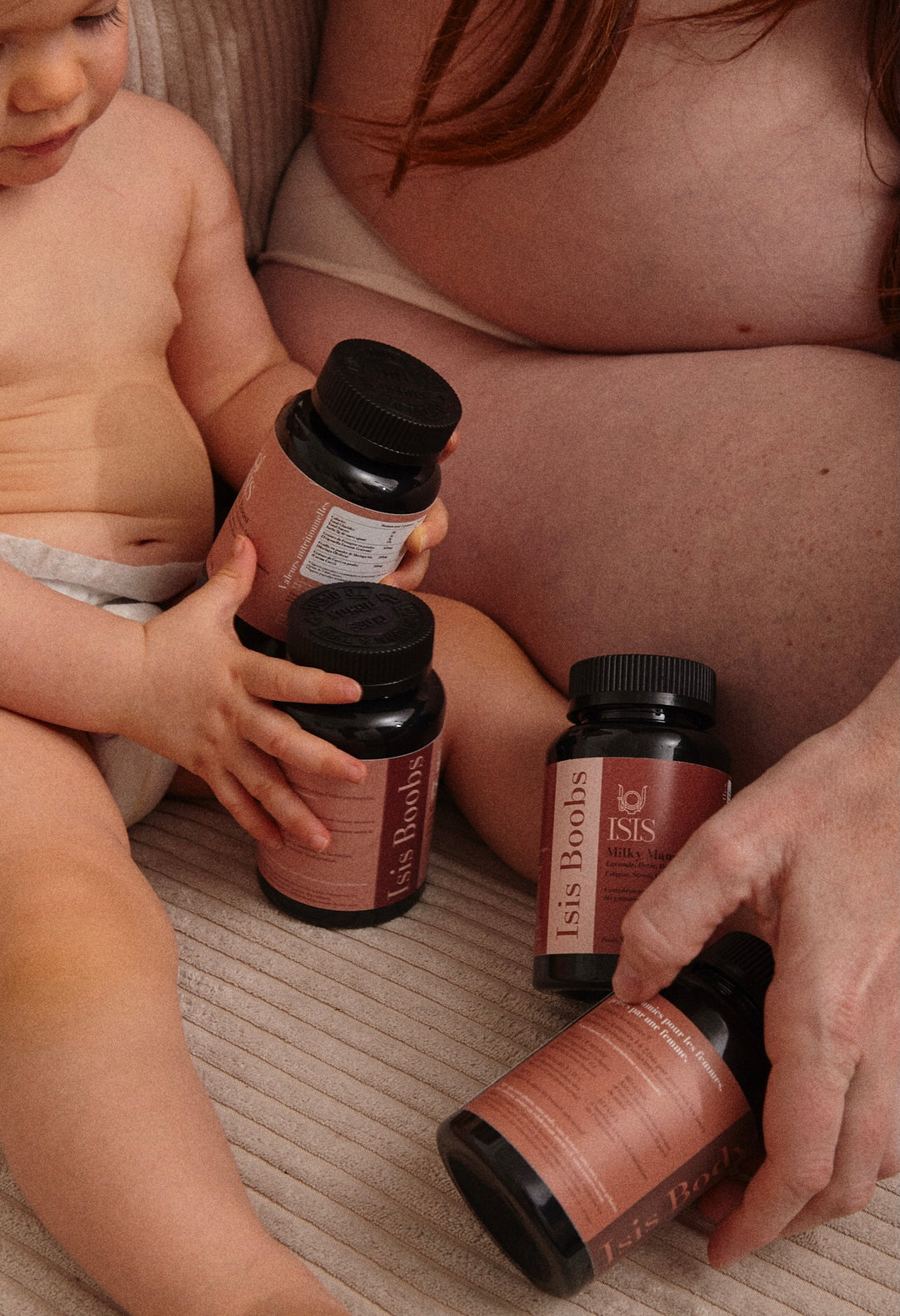 This section doesn't currently include any content. Add content to this section using the sidebar.